Collin Hall
President | Senior Loan Officer
NMLS# 285398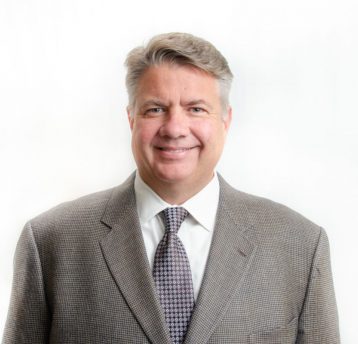 Collin has enjoyed his career of helping clients as a Mortgage Broker for the last 20 years. Collin has a Bachelor's Degree from the University of Oregon in Psychology as well as a Master's Degree from the University of Oregon in Education Administration. In addition to his mortgage career, he has also enjoyed coaching football for 25 years at the high school and college level. In his spare time, he enjoys movies, outdoor concerts, skiing, spending time with family, friends, and his two dogs Star and Scout.
"A friend told me it was possible to obtain a good loan quickly through an agency in Portland. Good? Quickly? I was doubtful. My wife and I were very pleasantly surprised and day after day, that feeling was sustained. Collin and his staff took the time to understand our particular situation, educated us about our possibilities, and helped us choose a loan that would benefit OUR needs. Once selected, they proceeded to shepherd us through what would have been a very complex procedure if they had not anticipated every element and contingency. Courteous, marvelously competent, and unfailingly thorough, they communicated often and guided us. Shortly, ahead of our escrow timing, the loan was granted, and from that day forward we continued to be satisfied. We are grateful. They made an anxiety-provoking process a cake walk. We have bought several pieces of property over the past thirty years and this was the smoothest loan application and acceptance we have ever experienced. My wife and I wholeheartedly and gladly recommend the Collin Bryce Hall American Loan Funding agency."
1834 SW 58th Ave
Suite 104
Portland, OR 97221
Office: 503-222-6404
Fax: 503-296-5574
74 E 18th Ave #2
Eugene, OR 97401
Office: 541-485-3000
Fax: 541-485-0976
American Home Funding: A Division of Chelgren & Associates Inc.
NMLS# 278408
Equal Housing Lender – NMLS Consumer Access