James Over
Loan Officer | NMLS# 1567714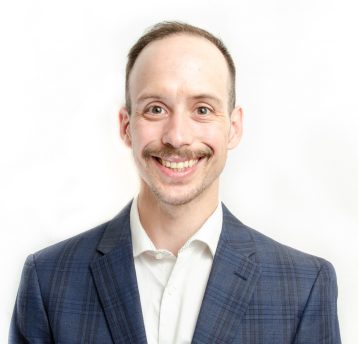 Originally born in Ferni, British Colombia, James moved to Portland when he was 5 years old back to where his parents had grown up. James graduated from Lake Oswego High in 2001 and PSU in 2011 with a Bachelor's of Arts degree from the Business school in Real Estate Finance and Marketing. James has always been interested in Real Estate and from his 12 yrs. of serving and bartending he knows what the level of service needs to be to make the lending process a stress-free and fun experience. His biggest passion for majority of his life has been sports; mainly snowboarding. He loves any Oregon outdoor activity you can think of, from white water rafting to backpacking. James loves getting outside as much as possible in this diverse state; and doesn't think he would ever live anywhere else. Oh, Go Blazers!
1834 SW 58th Ave
Suite 104
Portland, OR 97221
Office: 503-222-6404
Fax: 503-296-5574
74 E 18th Ave #2
Eugene, OR 97401
Office: 541-485-3000
Fax: 541-485-0976
American Home Funding: A Division of Chelgren & Associates Inc.
NMLS# 278408
Equal Housing Lender – NMLS Consumer Access