Michelle Fitzgerald
Senior Loan Officer
NMLS# 456465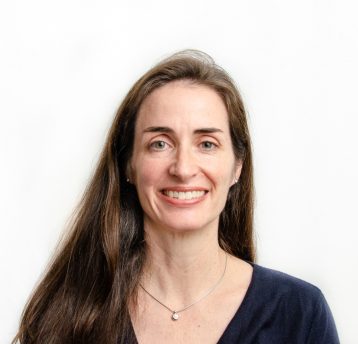 Michelle has been a professional mortgage loan officer for over 25 years. She is a proud University of Oregon alumna with a Bachelor of Science degree in Finance and Management. In addition to working with clients to help them achieve homeownership, Michelle spends her time with her spouse, John; 2 children; and lovable dog, Daisy, spending time outdoors walking, hiking and biking in the beautiful Pacific NW and beyond.
1834 SW 58th Ave
Suite 104
Portland, OR 97221
Office: 503-222-6404
Fax: 503-296-5574
74 E 18th Ave #2
Eugene, OR 97401
Office: 541-485-3000
Fax: 541-485-0976
American Home Funding: A Division of Chelgren & Associates Inc.
NMLS# 278408
Equal Housing Lender – NMLS Consumer Access