Sherri Luell
Senior Loan Officer
NMLS# 301559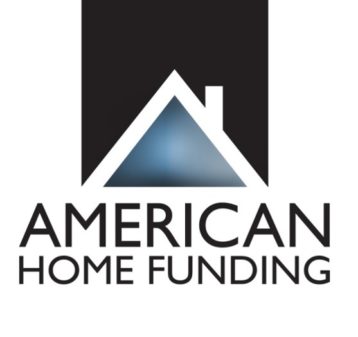 Besides loving to assist her clients and help them understand the mortgage and refinance process, Sherri loves to be outside...playing with her grandkids, going on bike rides, playing tennis, walking, hiking, and trying new restaurants.  She is also an avid Duck fan and loves following and cheering for the teams.
1834 SW 58th Ave
Suite 104
Portland, OR 97221
Office: 503-222-6404
Fax: 503-296-5574
74 E 18th Ave #2
Eugene, OR 97401
Office: 541-485-3000 Fax: 541-485-0976
American Home Funding: A Division of Chelgren & Associates Inc.
NMLS# 278408
Equal Housing Lender - NMLS Consumer Access